House of Bone, Poems by Sheila Black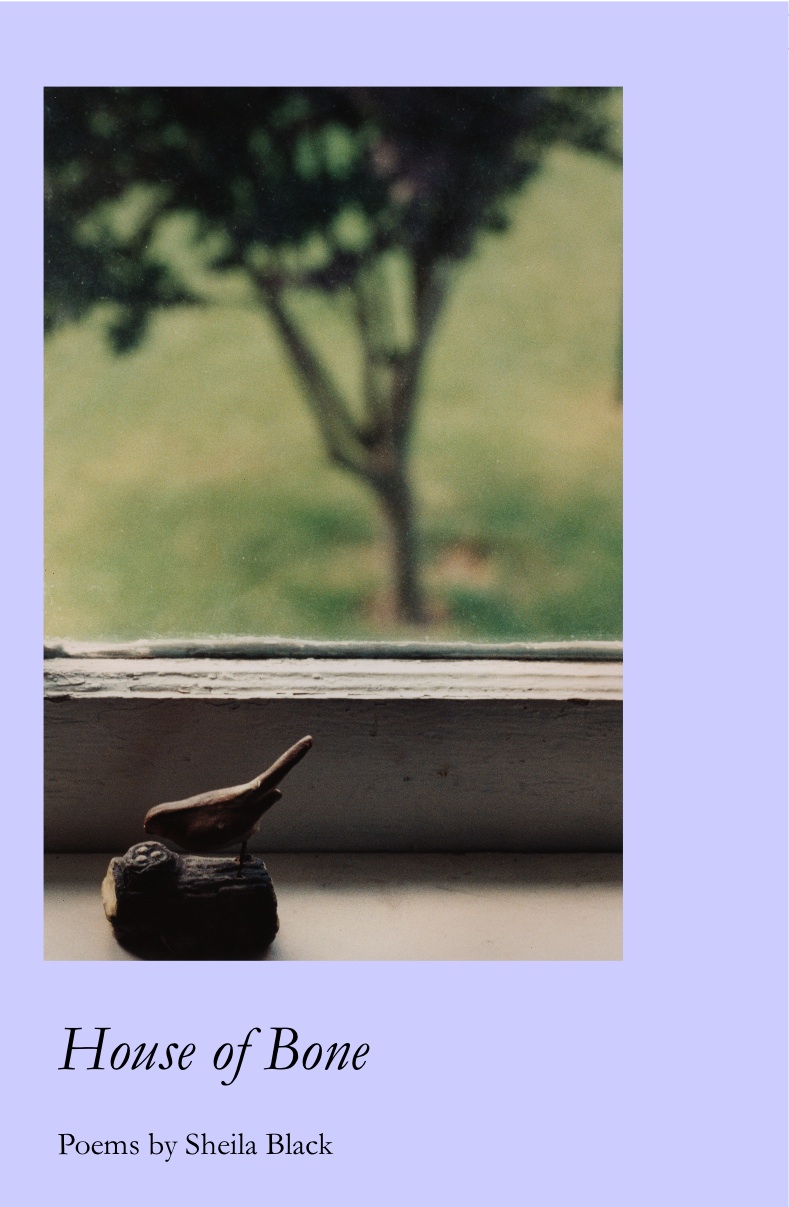 Sheila Black's book House of Bone touches the elements, and what is elemental: the deep connections between human and natural experience, where stones and bones intersect. The dark, elegant music of her poems is compelling, and establishes her as a poet whose work commands—and rewards—attention.
Sheila Black was born in Minnesota but now lives in Las Cruces, New Mexico with her husband and three children. This is her first poetry book.
"House of Bone rings with a meter and play of sound that is the call of a talented poet. Sheila Black's poems can riff on anything: cherry blossoms, mythology, spaghetti, or family life to expose the uncommon value of each. Thus, she tunes the things of this world to the universal. But the beautiful poem in her hands is not self-satisfied or polite. Sheila Black has raised the bar for how well wrought and well-thought out a poem must be."—Connie Voisine
"It always exciting to discover a poet whose work speaks with the quiet defiance of personal knowledge but whose artistry raises her above the mere shouts of activist rhetoric. Such is the work of Sheila Black. Black is the real deal."—Michael Northern, Dispoet
ISBN: 978-1933456621, 84 pages
Also by Sheila Black: